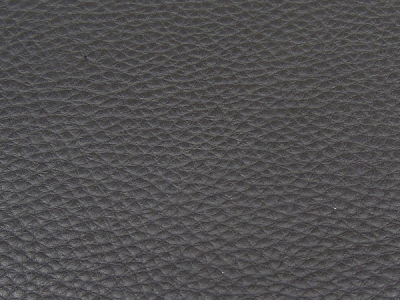 – thickness: 2.0 – 2.2 mm
– average size per hide: Approx. 5.00 – 5.50 sq.m.
ANILINA TOP is a leather of absolute high quality out of the best bull hides from Southern Germany. It is an aniline leather which is beautifully soft, full breathable and has a delicately wax finish.
ANILINA TOP is excellent suited for large area and cubic models of high quality group as well, because just the best assortments are using for. It has a completely natural grain of tumble and it will be manufactured from head till the tail normally. ANILINA TOP is an article for leather fanciers and specialists.