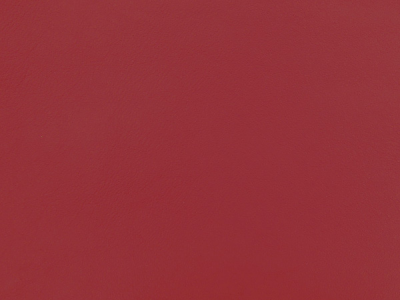 – alternatively tanned (FOC)
– thickness: 0.9 – 1.3 mm
– average size per hide: Approx. 55 sq.ft.
ANTI is alternatively tanned (i.e. free of chrome). Leathers are produced in a more environmentally compatible way and offer significant advantages for producers, furniture manufacturers and end users with regard to waste disposal.
The leather is free from heavy metals and thus poses no hazard to people allergic to chromium or metals in general.
Fire retardancy meets BS-5852 crib 5 & EN1021 1+2 for cigarette and match test.
– natural grain without embossing