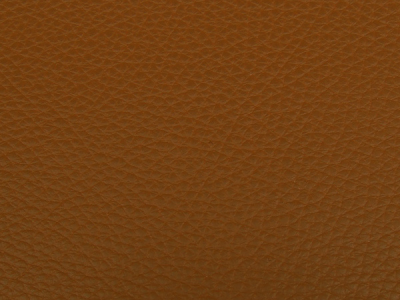 – thickness: 1.4 – 1.6 mm
– average size per hide: Approx. 5.00 – 5.50 sq.m.
ATLANTIC is an semi-aniline thick leather of high quality which is full grained, soft and breathable. Specially it is being characterized by its very great effect of summit which come particularly to it's own by upholstery. ATLANTIC is coloured in barrels self-evident and has an coarse embossing which is tumbed at the end. Thus let ATLANTIC seems very fine and naturally and processing with larger cuttings without difficulty is possible as well.
ATLANTIC in spite of it natural surface is prepared with high usage property and therefore it is advisable especial for challenging object area.