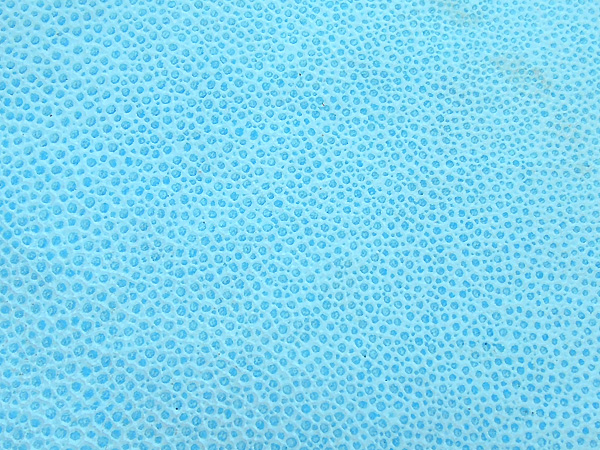 – thickness: 1.2 – 1.4 mm
– Average size per hide: 45 sq.ft.
BULL is a bull leather in full hides, selected from the best breeding areas in France and Europe.
BULL is a mineral tanned leather, with a fancy grain embossed, hand polished & glossy. This article is widely appreciated by fashion and decorationh manufacturers thanks to its wide range of colours. It is suitable for upholstery and leather goods.