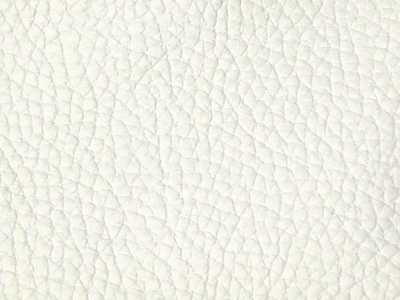 – thickness: 1.3 – 1.5 mm
– average size per hide: Approx. 4.80 – 5.20 sq.m.
CAPRI DICKLEDER is a grinded, rough embossed thick leather. It got an intensive pigmentation and because of this it is very easy to clean. It fulfills the highest usage property of the object area.