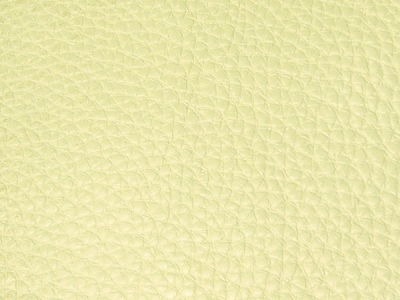 – thickness: 2.0 – 2.2 mm
– average size per hide: Approx. 5.00 – 5.50 sq.m.
CLUB is a very robust and indestructible thick leather. The leather get a unique structure by the strength: a rough and concise grain of tumble give CLUB its personal and distinctive handwriting. The natural surface and just a slight pigmentation makes every hide to a gift of nature.