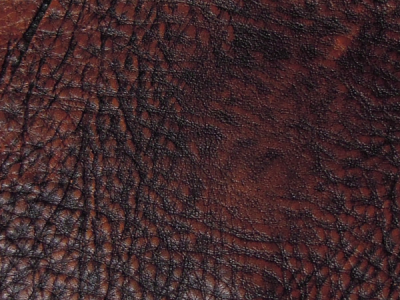 – thickness: 1.6 – 1.8 mm
– average size per hide: Approx. 5.00 – 5.50 sq.m.
CREOLO is a rustic thick leather with handwipe. Every hide is a craftsmanship and is therefore a unique.
CREOLO has a elegant and silky grip and its only very slightly fineshed, to protect it from stains.