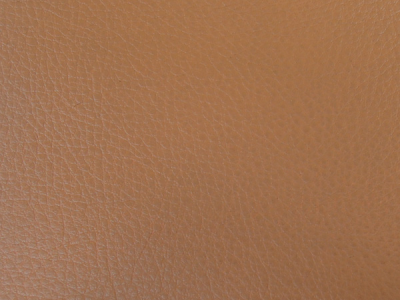 – thickness:  1.0 – 1.2 mm
– average size per hide: 55 sq.ft.
DERBY is a full top grain protected aniline leather.
The hides selected for DERBY are chosen from the finest quality, cleanest European hides available. It is know for having a predominate, beautiful tight grain. After being drum-dyed, the hides receive a protective surface coating which is applied with a unique roller making them water and stain resistant. The leather then undergoes an extensive milling process making it very soft and supple.