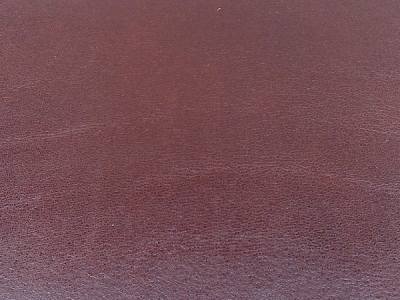 – thickness: 1.8 – 2.0 mm
– average size per hide: Approx. 5.00 sq.m.
LUXURY is a master product of old tanning tradition coupled with the newest leather technologies only the best South German bull hides are processed into LUXURY. Despite of this strength luxury is held very flat and has a fantastic depth effect. Just a minimum aniline finish makes LUXURY so transparent. This is an article for fanciers from fanciers of craftsmanship. LUXURY enquires to our premium segment.