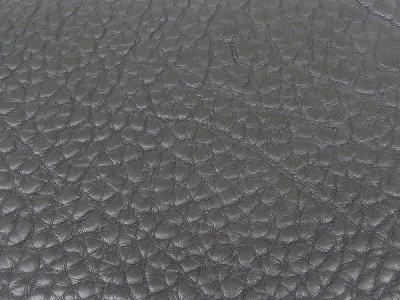 – thickness: 3.2 – 3.4 mm
– average size per hide: Approx. 4.00 – 4.50 sq.m.
MAGNUM is a beautiful very softly leather which is made out of thick unsplitted bullhides. MAGNUM has a distinctive and completely natural grain of tumble. It is pure aniline and has just a slight wax finish. Especially MAGNUM is suited for large areas and cubic leathermodels. It is manufactured from head until the tail normally, because the grain of tumble is very pronounced in the neck-area. Furniture and leather goods out of MAGNUM are for eternity.