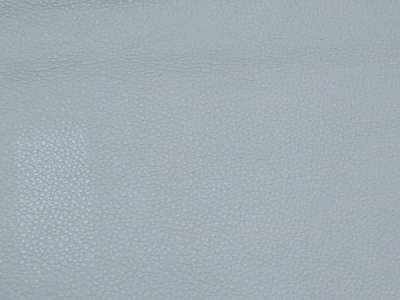 – thickness: 1.0 – 1.2 mm
– average size per hide: Approx. 5.00 – 5.80 sq.m.
NAPLIN is a quality full grain leather offering excellent durability and a supple handle, making it ideal for almost all applications. The very fine pigmentation of the hide provides exceptional light resistance, enable easy cleaning and enhances the natural grain pattern.
– full grain, drum-through dyed
– ecologically safe, free PCP & CFCs