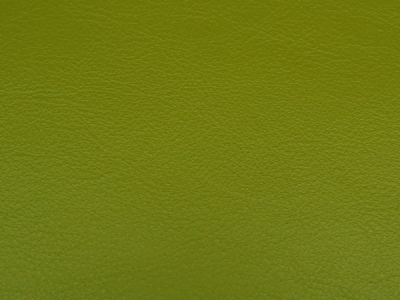 – thickness: 1.2 – 1.4 mm
– average size per hide: Approx. 4.40 – 4.80 sq.m.
PALERMO is a fine grained thick leather of high quality. PALERMO is vacuumed and this let it be very fine grained and elegant. It is just provided with a slight and transparent finish what the natural charisma obtained. But is is protected for every day use as well.