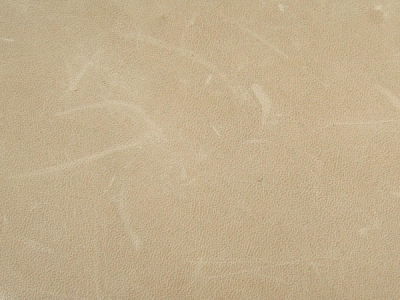 thickness: 1.4 – 1.6 mm
Average size per hide: Approx. 5.00 – 5.50 sq.m.
PRESTIGE is a waxed, pure aniline and ironed saddle leather.

PRESTIGE is vacuumed and that makes it very fine-grained and smooth. A full feel and the Pull-UP finish make this leather to a distinctive article which is suitable for cubic sofas or armchairs.

PRESTIGE is reminds to leather of the 50's. It get a patina and becomes more beautiful of using.