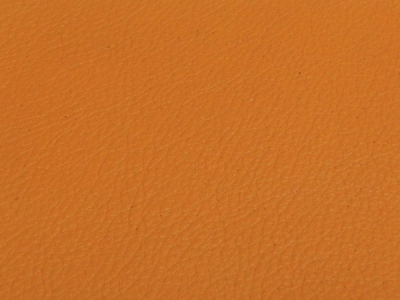 – thickness: 1.4 – 1.6 mm
– average size per hide: Approx. 5.0 sq.m.
RUSTIK is a high quality thick leather with only light pigmentation. Full grained and with a natural tumble grain. Produced only with best colour and fatting products. This leather lives by its naturalness. As only very little pigments are used, it excels through its soft and warm grip.