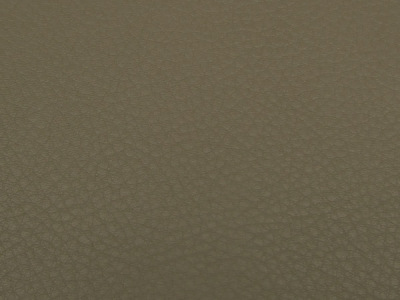 – thickness: 1.8 – 2.0 mm
– average size per hide: Approx. 4.50 sq.m.+
SILVER is a leather of absolute top quality and out of the best Southern German bull hides. It is especially characterized by its incomparable fully and softly grip. In spite of the high strength SILVER is keeping flat and elegant and stands out of its high charisma. SILVER has a unique haptic that means that this grip a thin leather never can get. It belongs to our best products and it can be processed by specialists only. SILVER is made for high seating comfort. It is a first-class aniline leather with a slighty wax finish. It is beautifully soft and full breathable.
SILVER is made by a master hand for all leather fanciers-A GIFT OF NATURE!!!