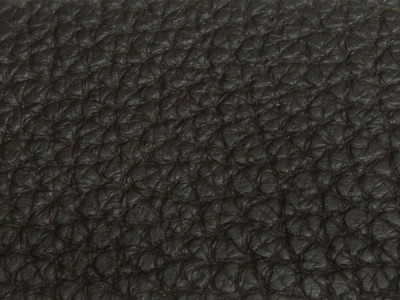 – thickness: 3.0 – 3.2 mm
– average size per hide: Approx. 4.00 sq.m.
Article TORRO is marked by its concise grain of tumble and therefore it is excellent usable for manufacturing in large-area cubic models. TORRO is only fine polished and the natural pores stay still viewable.
TORRO is embossed with a coarse grain and becomes tumbling after. A natural grain rupture is typical. TORRO is elegant but it is finished completely easy to clean. In spite of the high thickness the leathers are pleasantly soft and may be cut without any problems, because of the best raw materials. It is indestructible and will stay beautiful a long time, also on heavy duty as well.
A furniture of TORRO is a piece of eternity.