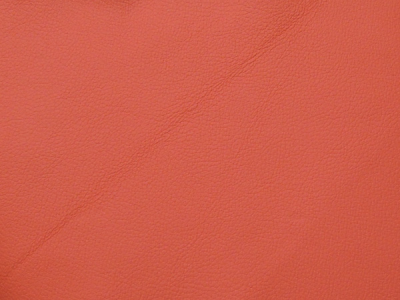 – thickness: 1.0 – 1.2 mm
– average size per hide: 55 sq.ft.
TOSCANA is the most exciting finished upholstery leather Drum-dyed and nappasoft tannage. Proivides the traditional Schweizer features.
All 1st Quality Leathers are produced with the most advanced technological processes and meet all environmental requirements. Hides are tanned using only high-quality, natural mineral tanning agents.
This tanning process is ecologically safe, free of CFCs and naturally meets the strict German PCP norm.
TOSCANA complies with BS 7176:1995 Amendment No. 1: 2003 For medium hazard.