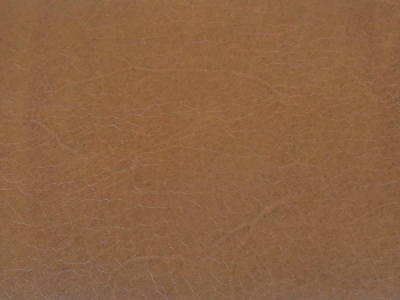 – thickness: 1.0 – 1.2 mm
– drum dyed natural vacuum-dried aniline leather
– average size per hide: Approx. 5 sq.m.
VEGAS – the unequalled natural sheen of this durable pure aniline leather is so brilliant that only unique and fine pieces of furniture can be created from this original leather. This sheen generated by special treatment is continously enhanced through use which makes VEGAS even more exclusive.
Colour and grain variations are possible due to the natural character of leather.